Arresto del collega tedesco Herbert Schauer

01/12/2020

Articoli e pubblicazioni

Admin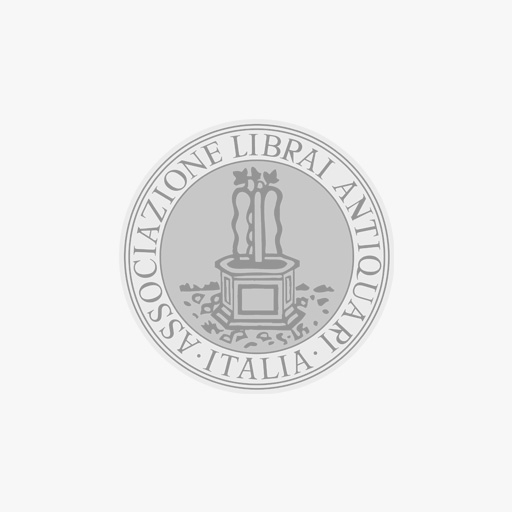 Statement issued by the Munich auction house ZISSKA & SCHAUER dated 10 August 2013 addressed to the Verband Deutscher Antiquare, for immediate release, requesting distribution to its members

To whom it may concern

For reasons that will become apparent, and for clarification, we are issuing the following statement:

In the run-up to Auction 59 (9-11 May 2012), we were offered – through an intermediary – a valuable consignment of over four hundred books in private ownership in Italy. After careful scrutiny of the owners' official credentials and the books themselves we said we were ready to accept the consignment.

On the evening before the auction (8 May 2012) we were informed by the Bavarian Landeskriminalamt that a number of books listed in Catalogue 59 would be confiscated on the grounds that ownership thereof was in question. As four of the books to be confiscated were from the private consignment mentioned above, to be on the safe side ZISSKA & SCHAUER decided to withdraw the whole consignment from the auction, particularly as information and rumours were spreading that there had been losses of books from the Girolamini Library in Naples. This suggested to us that there might be a connection with the consignment we had received from Italy.

The Italian authorities have been investigating the Director of the Girolamini Library and a large number of other persons accused. Among those accused is the intermediary who offered the consignment – allegedly in private ownership – to ZISSKA & SCHAUER. However, all the books in the consignment are still in Munich as no conclusive evidence has emerged to date that any of the books we received were in fact stolen from the Girolamini Library.

Quite extraordinarily, early on 2 August 2013 our Executive Director, Mr. Herbert Schauer, was taken from his apartment and arrested by the Munich criminal justice authorities. The Italian authorities had issued a European arrest warrant on the basis of self-exculpatory submissions made by a number of the accused in the Girolamini trials and had forwarded the warrant to the Bavarian authorities.

We are deeply shocked. All those who have worked with Mr. Schauer day in, day out over many years know that the accusations raised against him are preposterous, absurd and totally groundless. The auction house has immediately engaged the services of Dieter Löhr, lawyer and legal adviser to the Bundesverband Deutscher Kunstversteigerer (BDK), as legal counsel.

To ensure that preparations for Auction 62 (scheduled for 6 November 2013) are unaffected, it is essential to keep Mr. Schauer's position occupied until he can return. Mr. Wolfgang Lacher, his business associate, will assume the role of managing director with immediate effect.

We would ask you, at this difficult juncture, for your continuing support. Rest assured that you can have every confidence in the new interim management.
ZISSKA, SCHAUER & CO. KG
Buch- und Kunstauktionshaus
Unterer Anger 15
80331 Munich
Germany
Visualizza file allegato